CAN I JUST SAY.....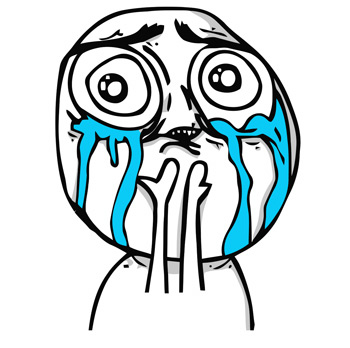 YOU LIKE ME....YOU REALLY LIKE ME!!!!
KISSES...HUGS...HIGH FIVES...& FIST PUMPS TO ALL THE VIEWERS AND SUBSCRIBERS!
I STARTED THIS BLOG AS A LITTLE HOBBY, AND IT WARMS ME TO PIECES TO KNOW THAT I HAVE REACHED AND HELPED SO MANY OF YOU.
I HAVE SO MUCH RENEWED ENERGY, SO LOOK FORWARD TO MORE FREQUENT POSTS, AND MORE HOW-TO'S, TUTORIALS, AND REVIEWS.
I'VE BEEN BLESSED TO BE INVITED TO A FEW FASHION EVENTS HERE IN PHILADELPHIA, I WILL TRY TO MAKE THEM AND YOU MY LOVELIES WILL GET TO SEE PICS (POSSIBLE VIDS) OF THESE FAB EVENTS.
KISSIES!!!